Editorial Illustration for Gravy Journal
I had the opportunity to illustrate another article by Gustavo Arellano for the Gravy Journal, about the comparison between okra and nopales. 
"In his home garden, where okra grows alongside nopales, Gustavo Arellano (@gustavo_arellano) finds connections between Mexico and the American South. Read "It's Not Easy Being Green," from the fall issue of #Gravy, available for a limited time on the SFA website (linked in our profile) and for purchase via @hubcitywriters."
Below is the final printed piece and some of the sketches for the illustrations explorations. Enjoy!
Also, in the first draft of the piece, Arellano compares how okra is to blacks, what nopales is to mexicans.
Later, I wanted to explore the possibilities with okra and nopales in the kitchen.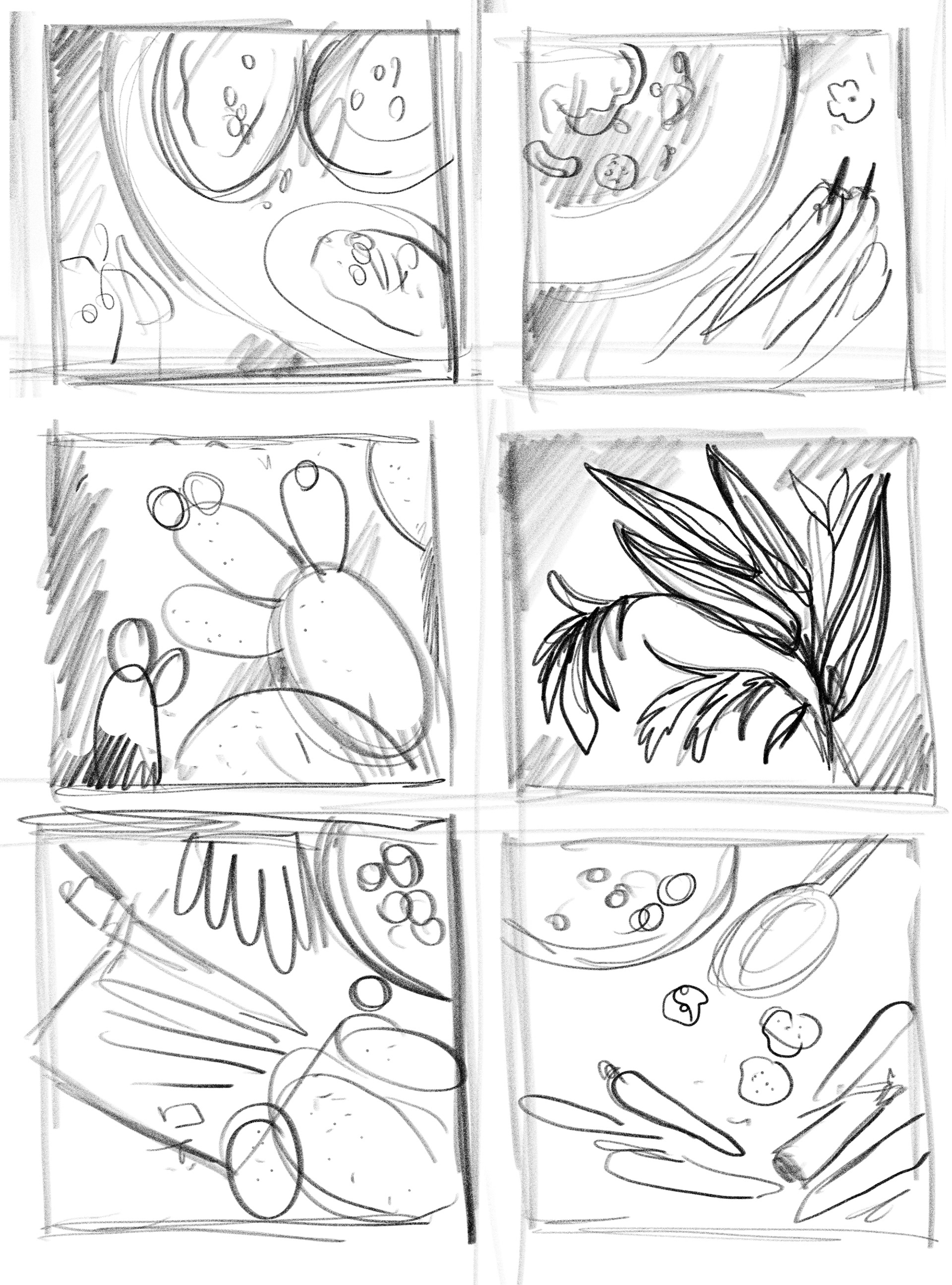 For the main opening image I designed a mix of okra and nopales growing in my garden.