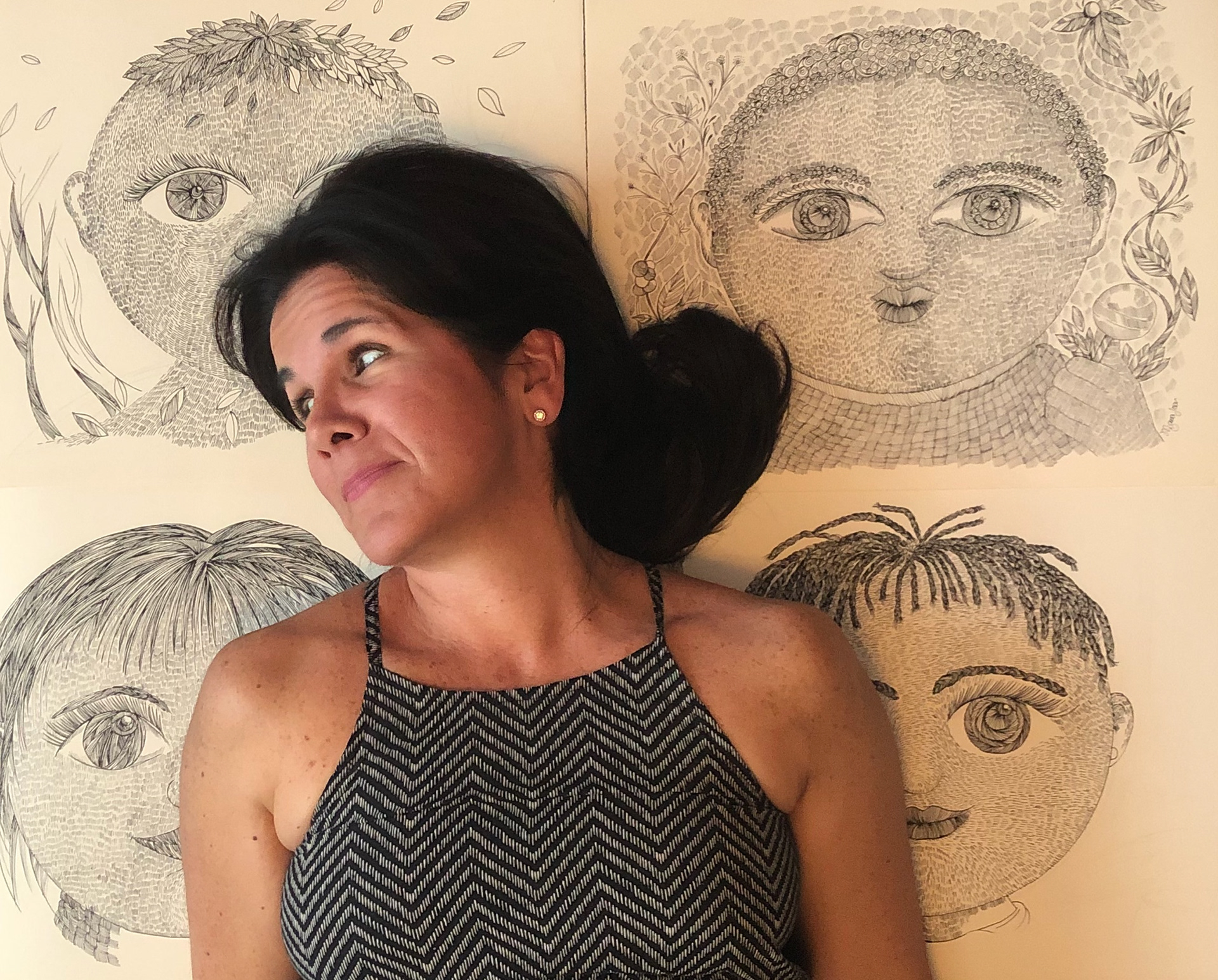 Publications, Honors & Recognitions
Maria's graphic design and fine arts  work has been exhibited, awarded and featured by different Institutions and publications around the world. She has written design articles and has served as judge in different design competitions. Below are some of her most recent and significant recognitions.
Her
 illustration
 and
design
 work has been published by TASCHEN and Trama, the RISD Catalogue as well as the cover for the online directory of the
RISD portfolios
 by Behance.  
Her work has been awarded in South America as well as the AIGA Miami chapter.
______________________

Featured in 
"Latin American Graphic Design" 
by TASCHEN

Featured in "Logos" by TASCHEN.

AIGA Miami award for logo design.
"Ecopartner Logo" (as Art Director at Original Impressions) which was featured
in the logo book by TASCHEN.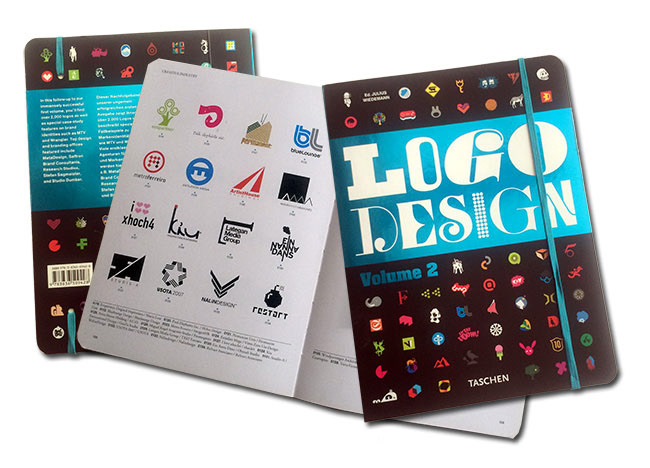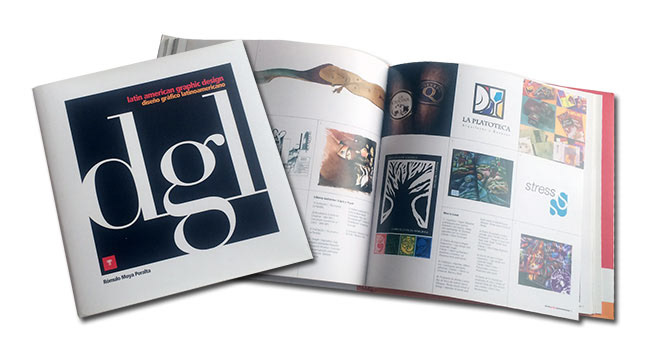 Featured in 
"Latin American Graphic Design" 
by TRAMA

Interviews & Featuring
______________________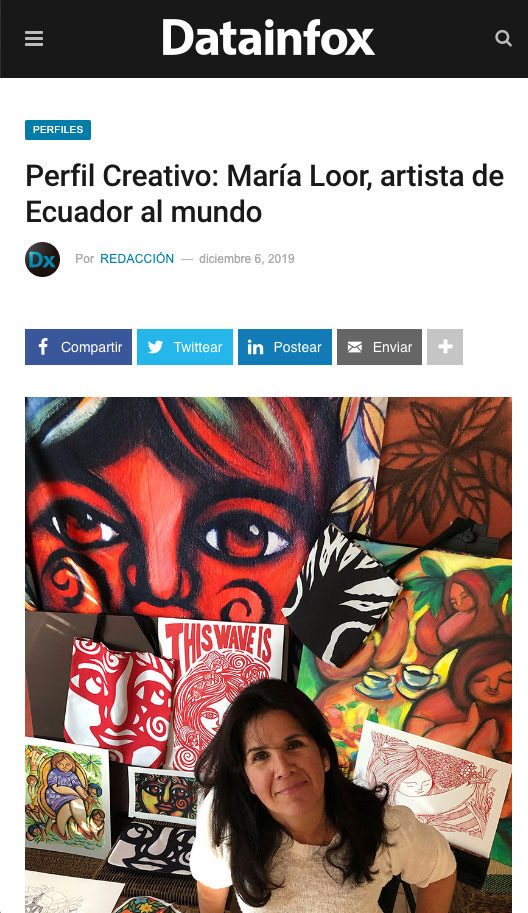 Maria Loor is an LA based, ecuadorian multidisciplinary Creative Director, graphic designer,
 illustrator and visual artist.
Her career spans from art to design and education.  She started in advertising at
JWT- Norlop
 Ecuador,
graduated from
RISD
 with honors, worked in New York with Roger van den Bergh ( today
onomadesign
),
founded her creative boutique marialoordg and lead the Graphic Design department at Universidad 
Casa Grande in Ecuador.  She traveled extensively and lived in Buenos Aires and London where
she had the opportunity to exhibit her paintings.
Today she runs her creative studio from her home in Los Angeles or wherever her love, clients and projects take her.
Her latest creative adventure is co-founding
QuindeLove
, a creative space to give back.
When she is not designing, drawing or painting ..... 
she is cooking or working in her garden in LA …
______________________
______________________
VOYAGEMIA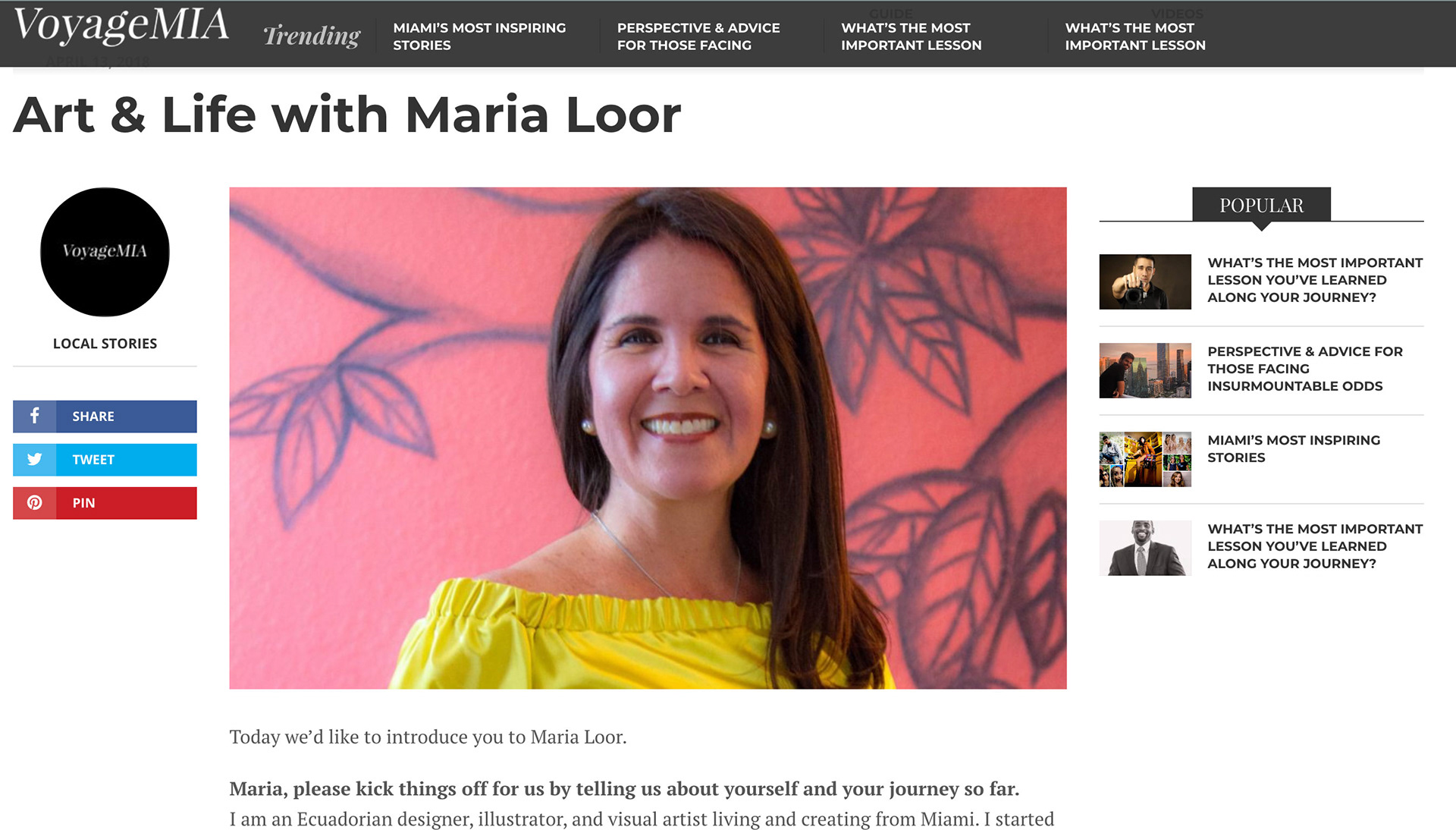 ______________________
LATAM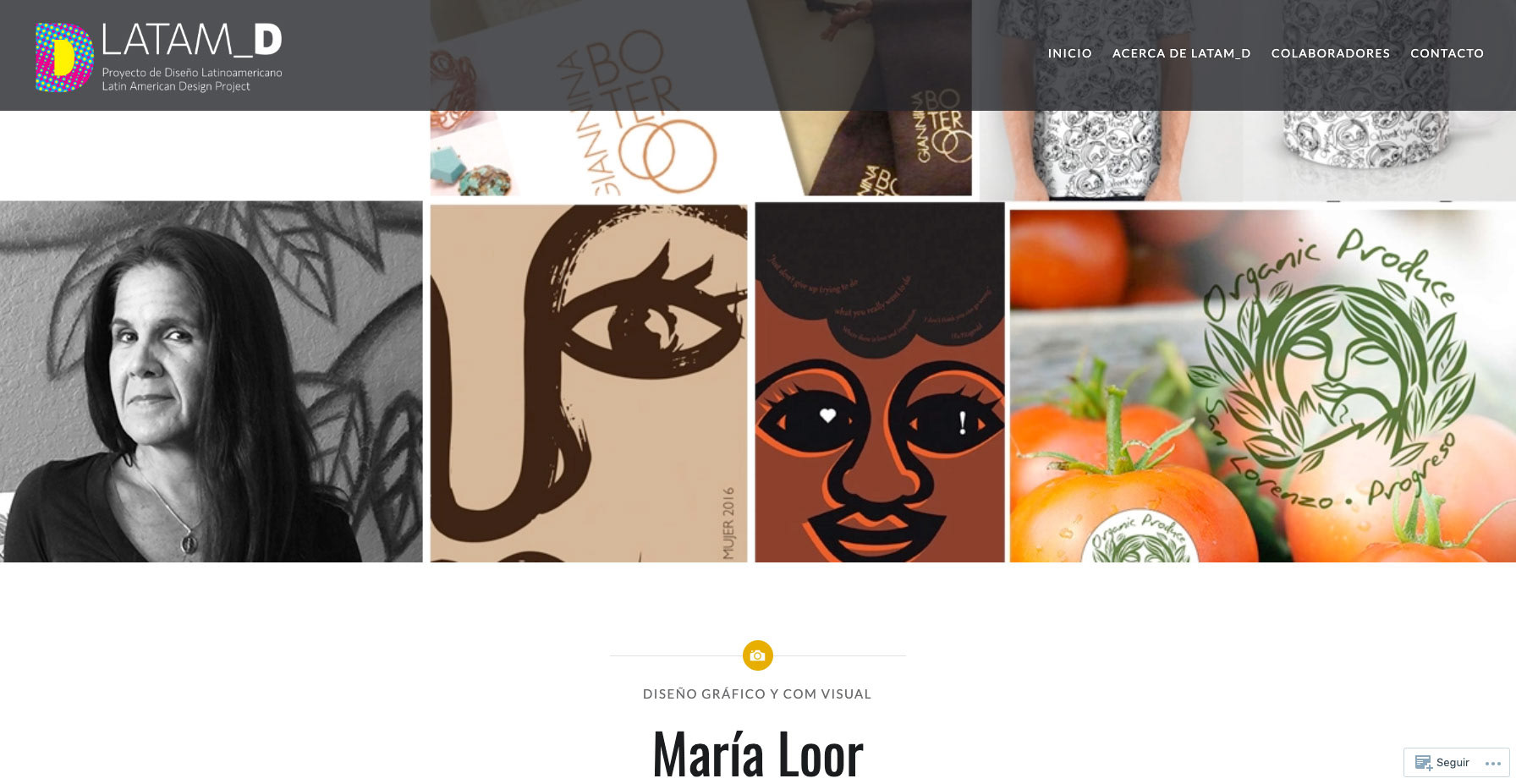 ______________________
Awards
______________________
AIGA
People's Choice Award at Centennial Celebration.
Miami, 2015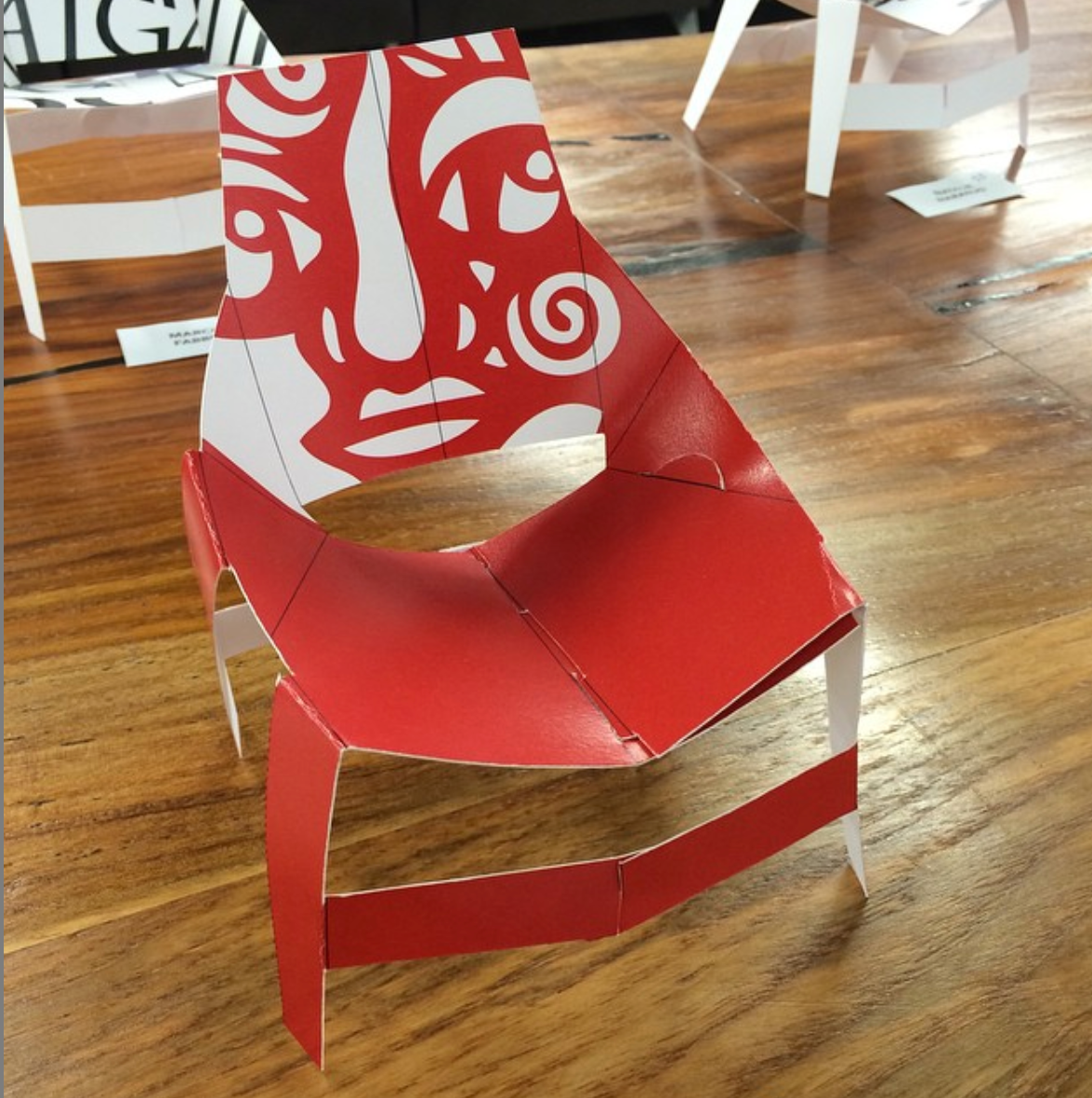 ______________________

Aiga Miami Chapter 
Logo "Ecopartner", 2008

______________________

Award - II Ecuadorian Design Biennale, Brochure category, 2000 Ecuador 
______________________

"Best Ecuadorian Logos" First Prize and Honor Mention 1999, Ecuador

______________________

Featured in RISD B
ooks. 1994
, Providence RI
______________________

Bo Bernstein Award. Best Degree Project,
Rhode Island School of Design Providence, Rhode Island, 1994

"Cóndor de Oro" Advertising Award. Best Campaign for magazine and Best Poster, Advertising agencies of Ecuador. Guayaquil, Ecuador, 1991
Best Illustration Award, "El Comercio" Newspaper.  Quito,Ecuador, 1990