"Dream in Color | Illustration & Lettering Design
Last year I was contacted — through Catchafire — by the Product Development Coordinator at the
Downtown Women Center
for the
Made by DWC
brand. They wanted me to develop a design and illustration based on their concept "Dream in Color".  This project is very close to my heart and the creative process was a a very enriching learning experience.
I wanted to represent the LA woman dreaming and these are some of the initial sketches.
I did also some typographic explorations, but they chose to go with the woman's face.
These are some of the color studies and facial expression we considered.
At some point the team at
Made by DWC
wanted to have the logo be part of the illustration, and these are some of the explorations.
At the end the chose to go with no logo and this is the final illustration in black and white.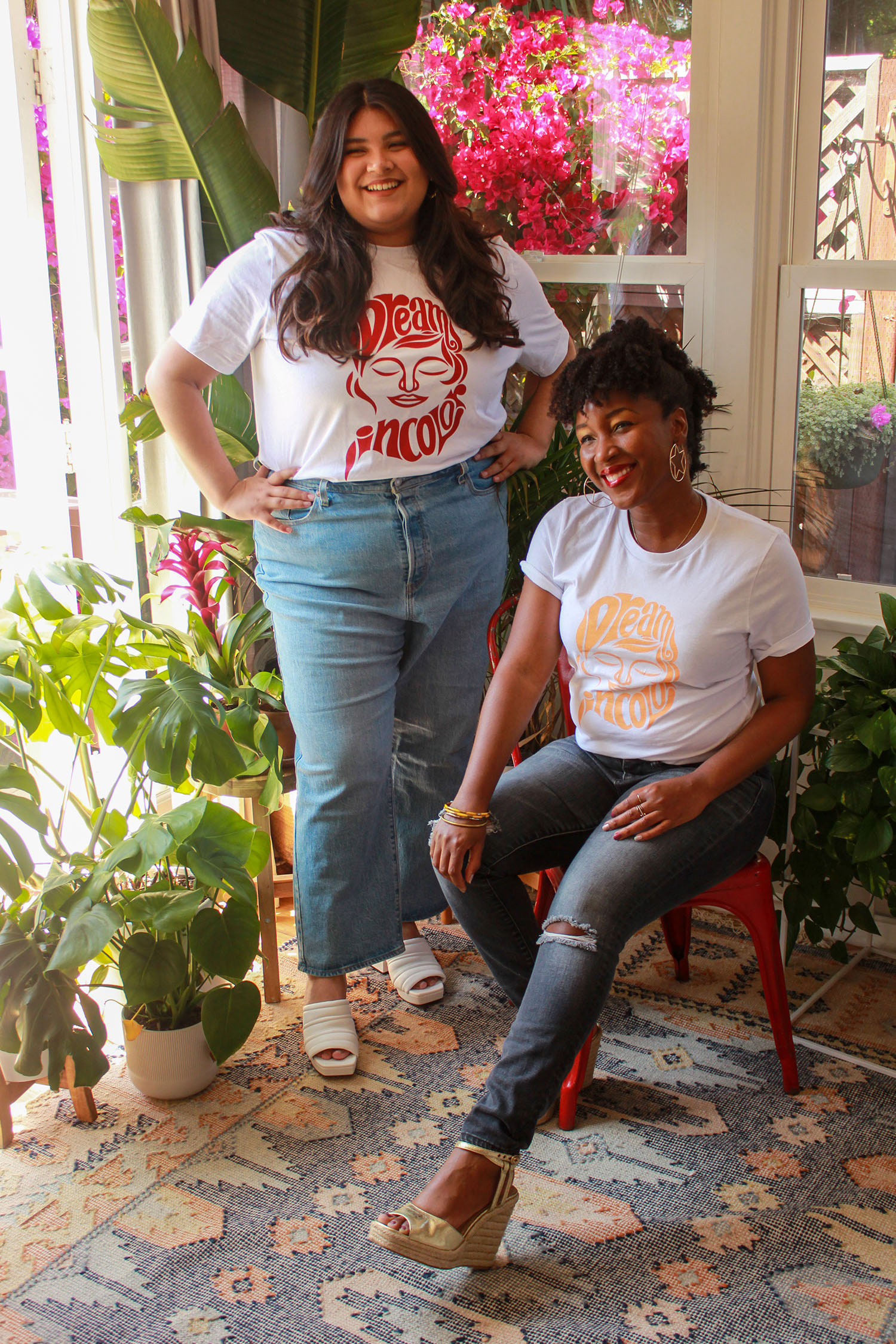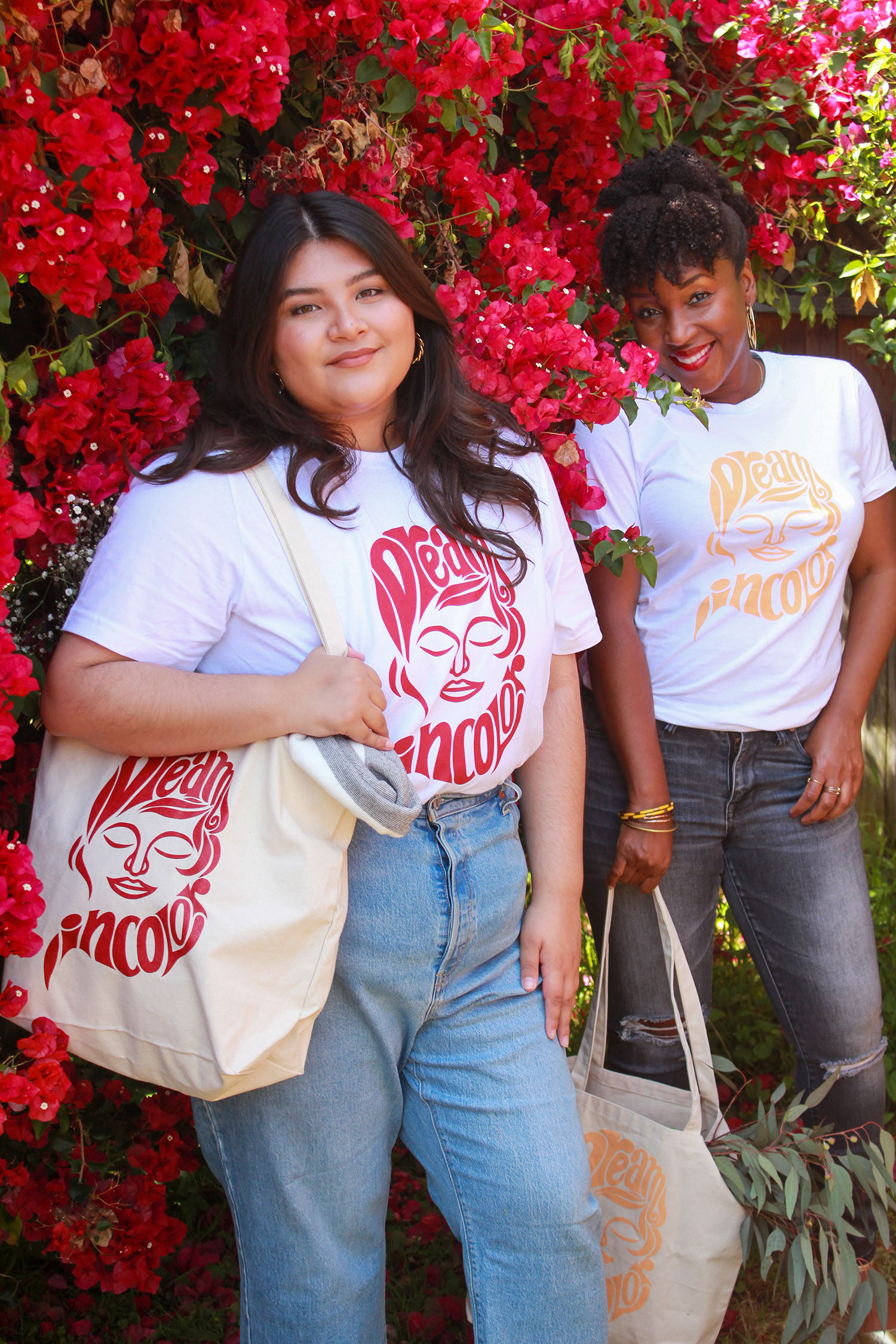 "The
Downtown Women's Center
was founded in 1978, making it the first and only organization in Los Angeles focused exclusively on serving and empowering women experiencing homelessness and formerly homeless women.
In 2011,
MADE by DWC
was launched offering women the opportunity to earn income while gaining job skills and experience. Women are employed within the social enterprise and attend skill-development workshops while receiving additional employment support services. Through this innovative approach, we continue to help women develop skills and gain the experience needed to find employment to support their transition out of homelessness.
MADE by DWC
now includes three businesses - our Home & Gift Collection, our Resale Boutique, and our Cafe & Gift Boutique. All three provide women with opportunities to gain experience in production, inventory, retail, and customer service industries, while working in a supportive and empowering environment."  (
Taken from the madebydwc.org website)