"APRENDIENDO A VIVIR" (Learning to Live)
Front and back cover design and illustration.
"When life becomes difficult, and it seems that we have lost balance, we can look internally and find that we have everything we need to live in well-being. Not in perfection, but in emotional health. For this, this work proposes an encounter between psychology, the bible and philosophy, as providers of necessary tools for a productive and good life. It is a book written in a simple way, with the purpose that the reader questions, reflects, meditates and manages to live a full and abundant life from where it is, in its path and in its very personal way. From a look at the spirit, the practice of forgiveness, intentional and applied gratitude, courage, optimism, discipline and perseverance, attending wisely, happiness can be redefined in personal terms, this will allow the reader to establish the parameters that he considers of well-being. for himself.These are some of the studies and explorations for the book." - by the author.
Below there are some of the studies and explorations that were in consideration for the design and illustration of the book cover.
This is the final illustration...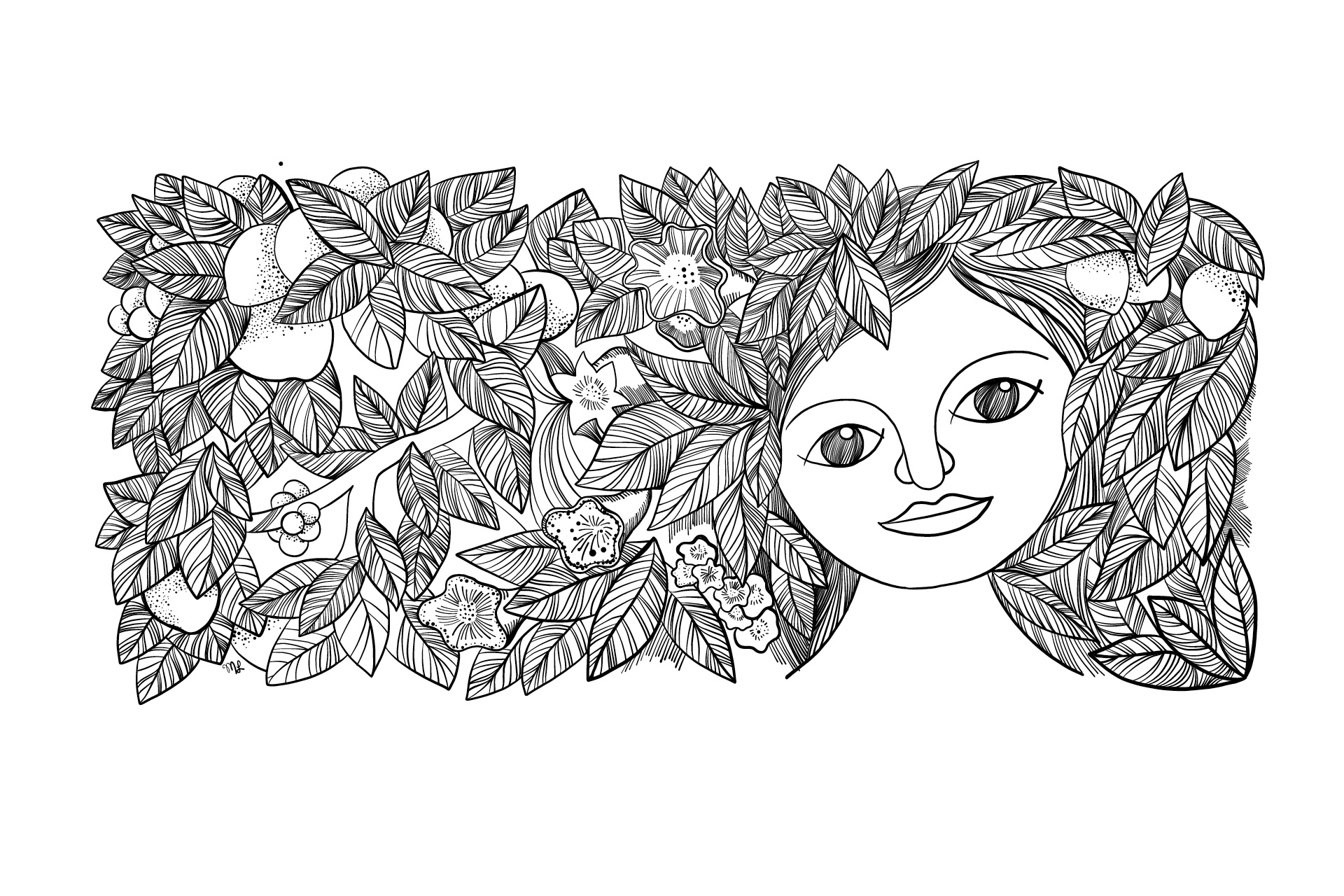 Thanks for watching and hope you liked it! 
or it would be lovely if you visit my shop and get yourself something pretty. :)