"Spring", "Primavera" o "Madre Tierra", still not decided on the name - personal project inspired on the coming of spring, rebirth, nature and Mother Earth.
Started with a sketch of spring waking up and coming from the earhth while holding an animal.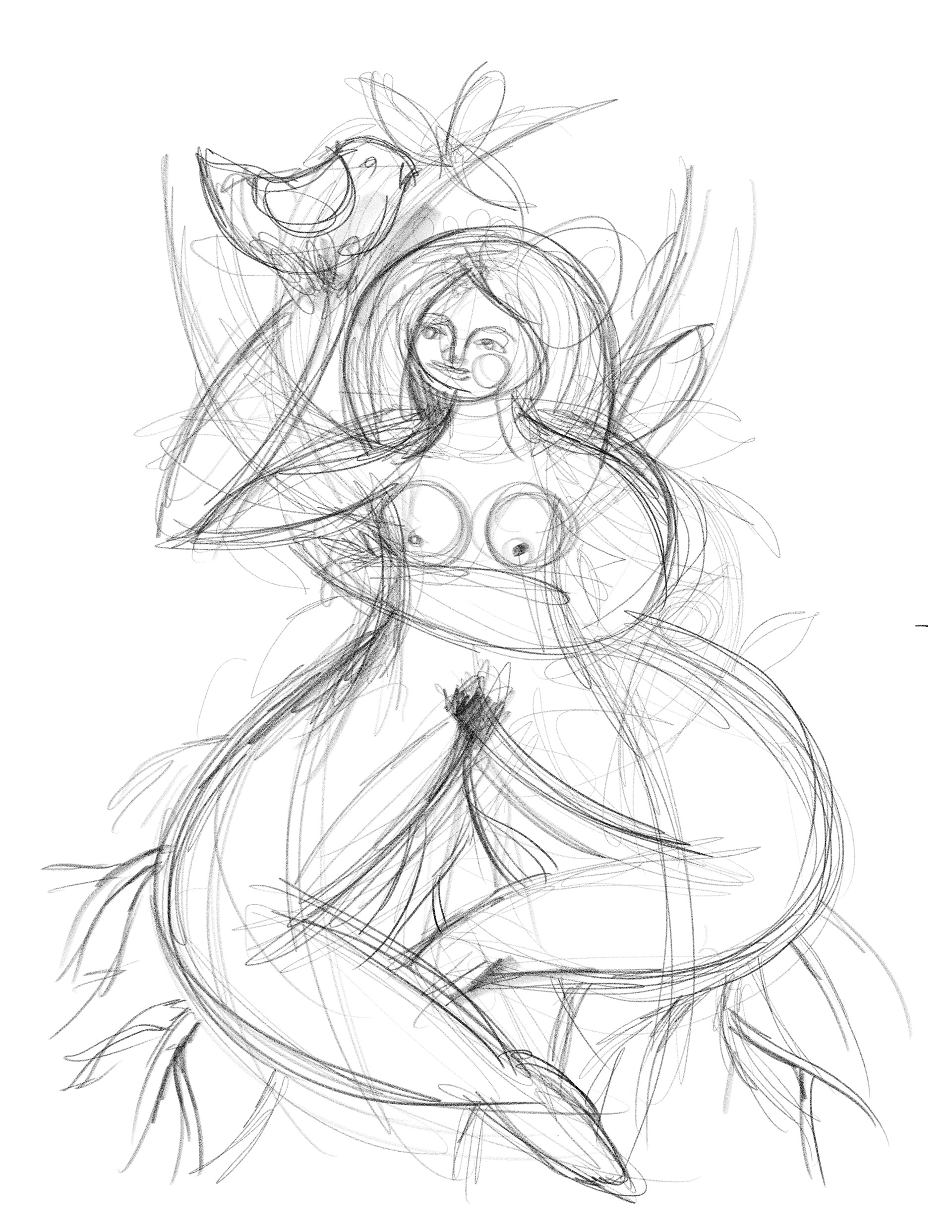 Later I decide to add more animals, floweres and fruits, to represent the wild, the feminine, abundance and how nature supports us.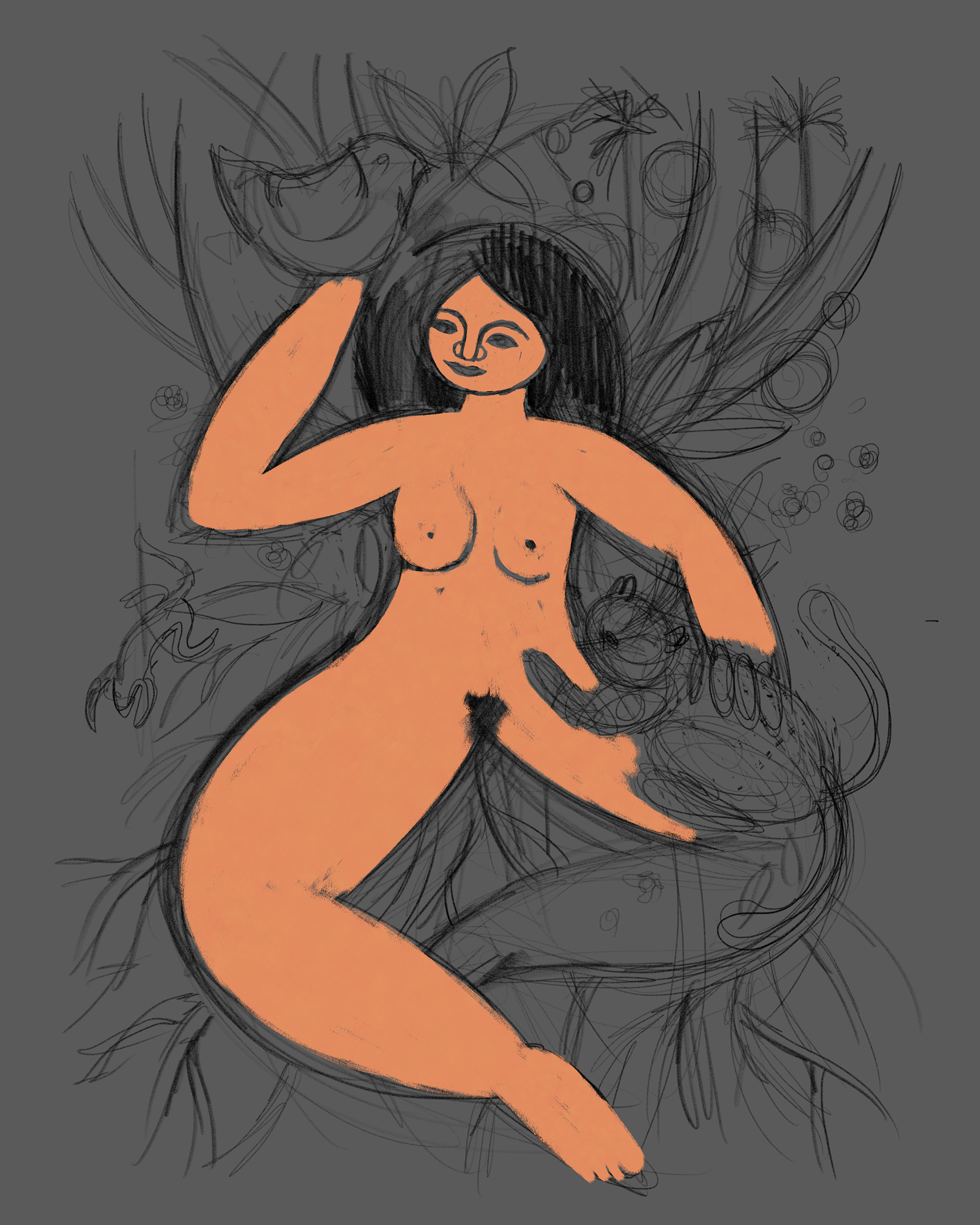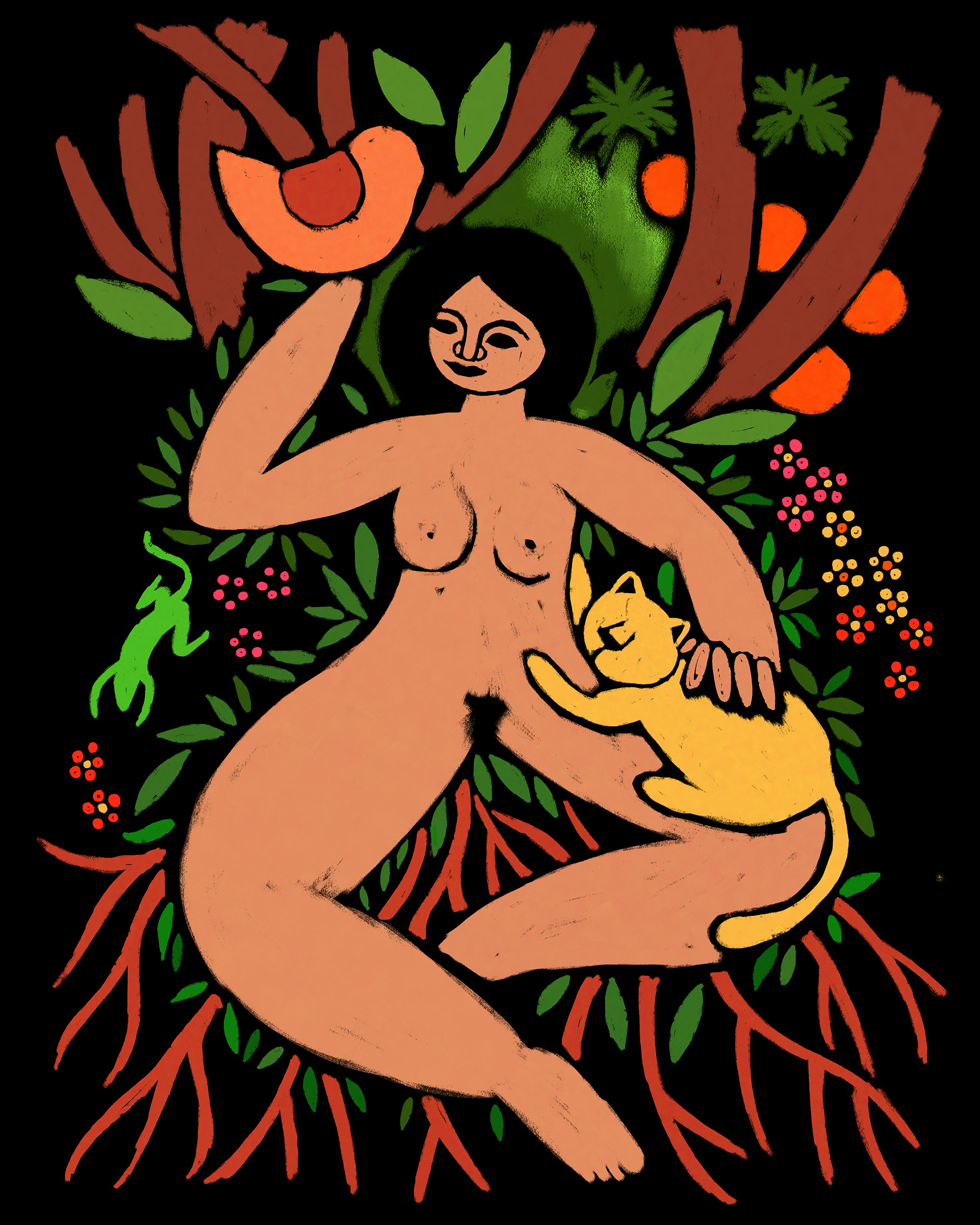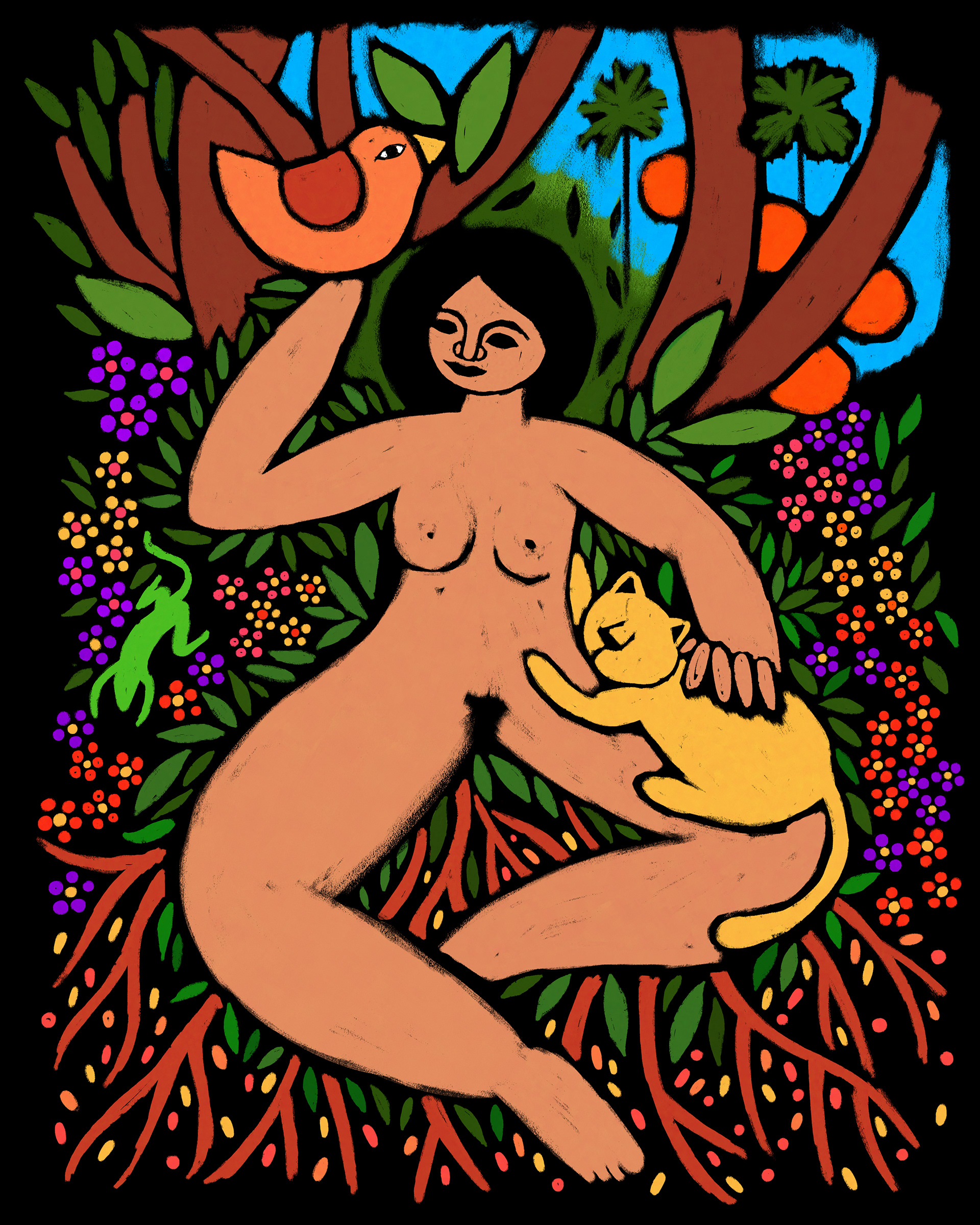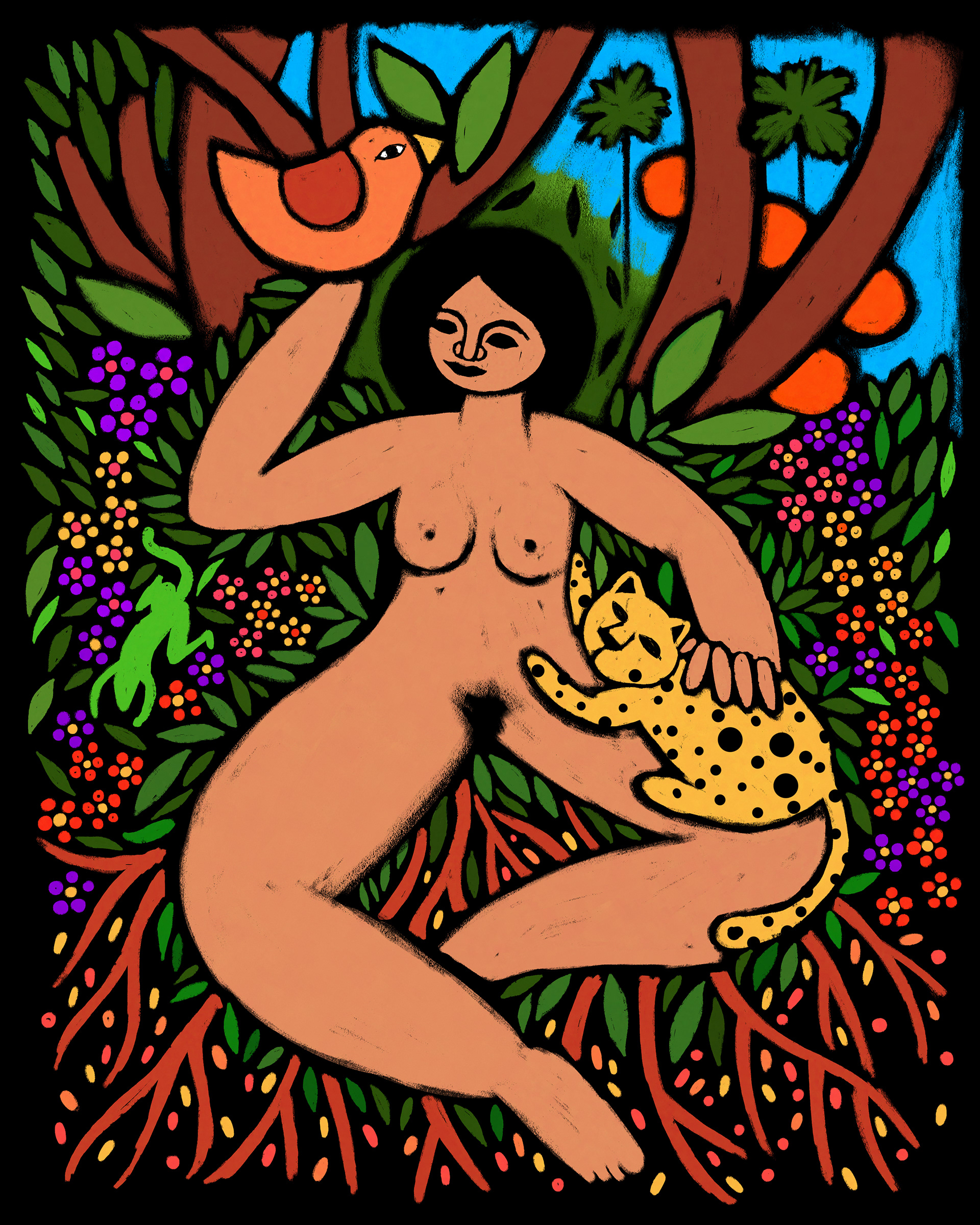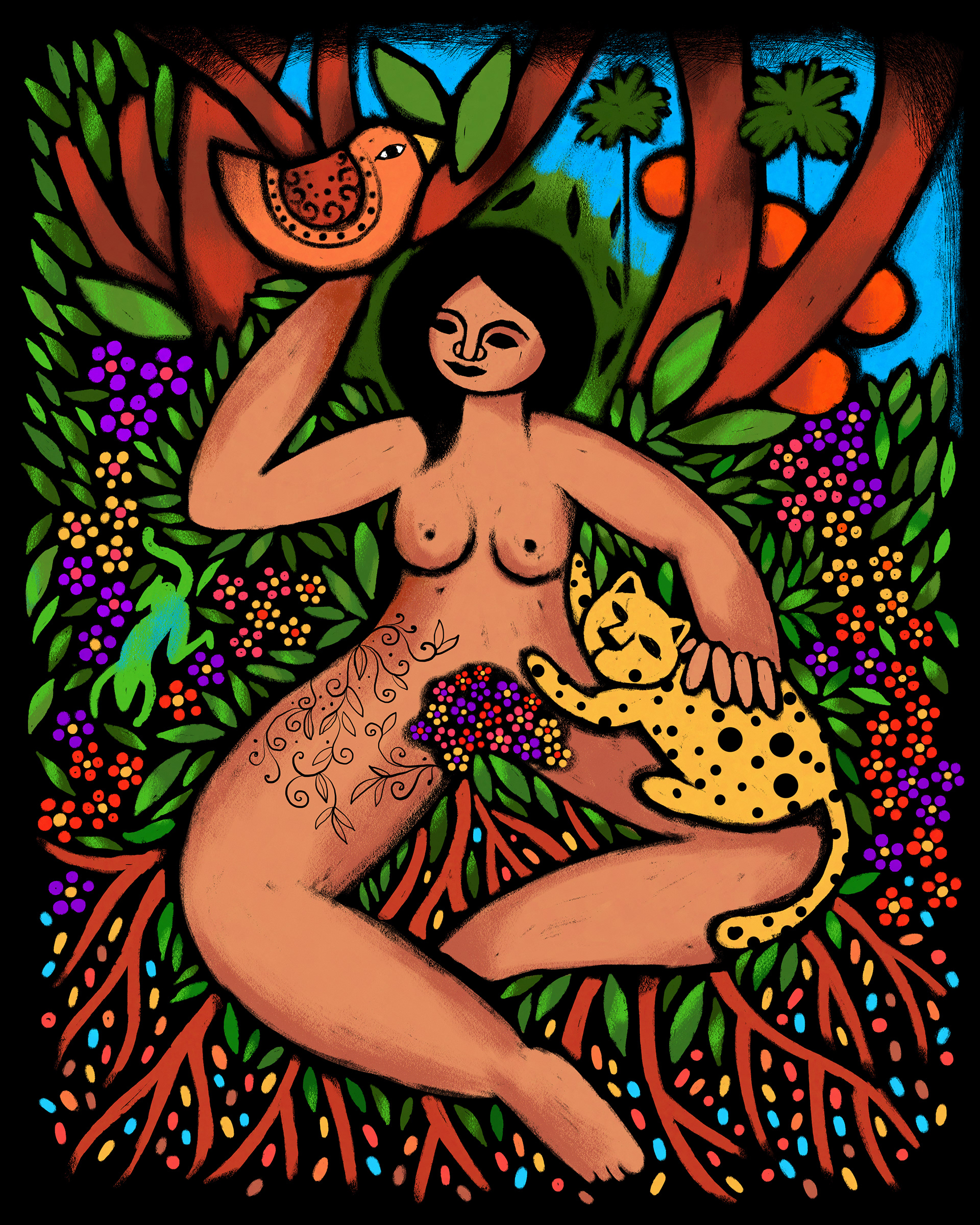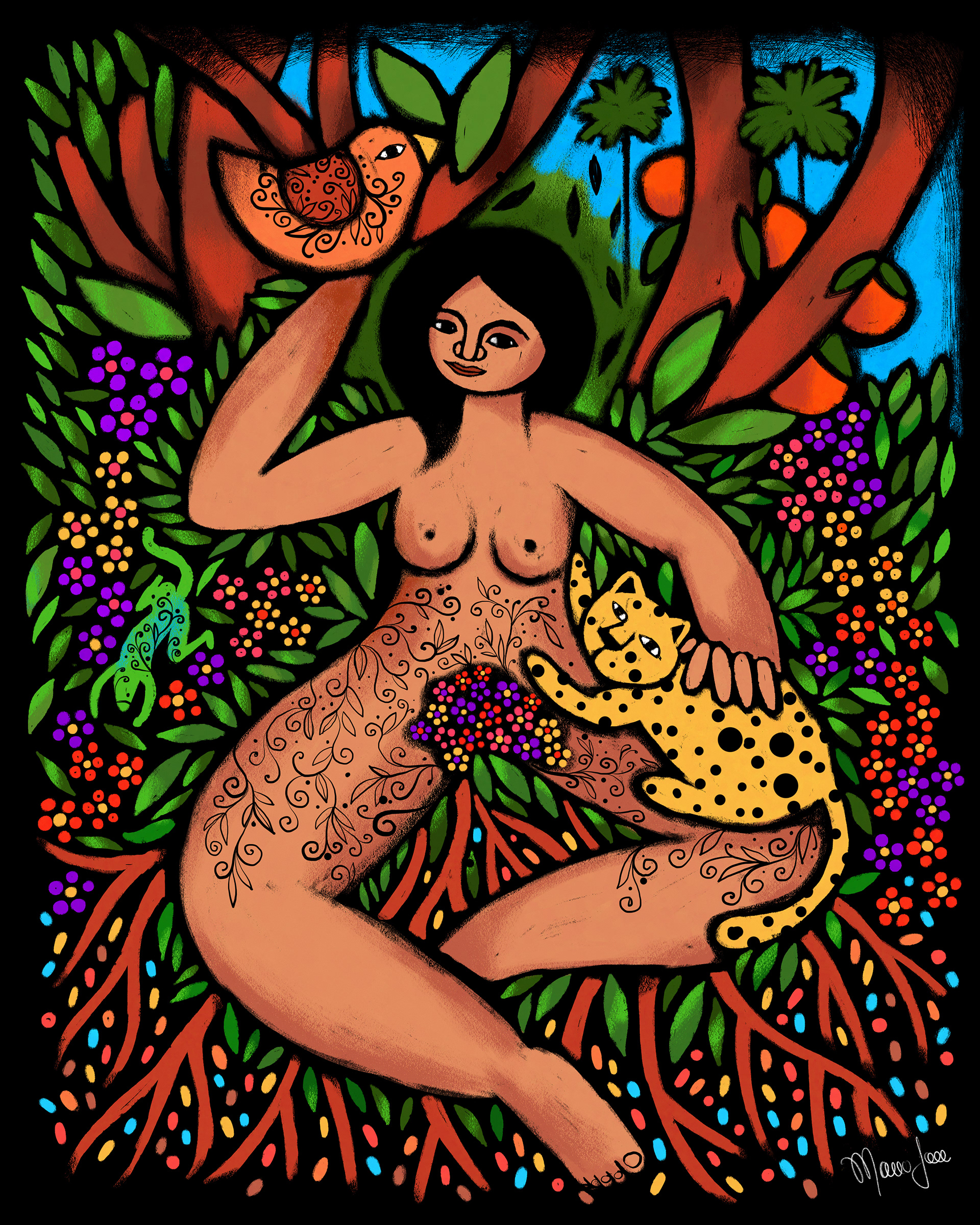 Hope you like it and thanks for watching!